November 24th, 2015
Vinyl is full of creative potential, cost effective and easy to install.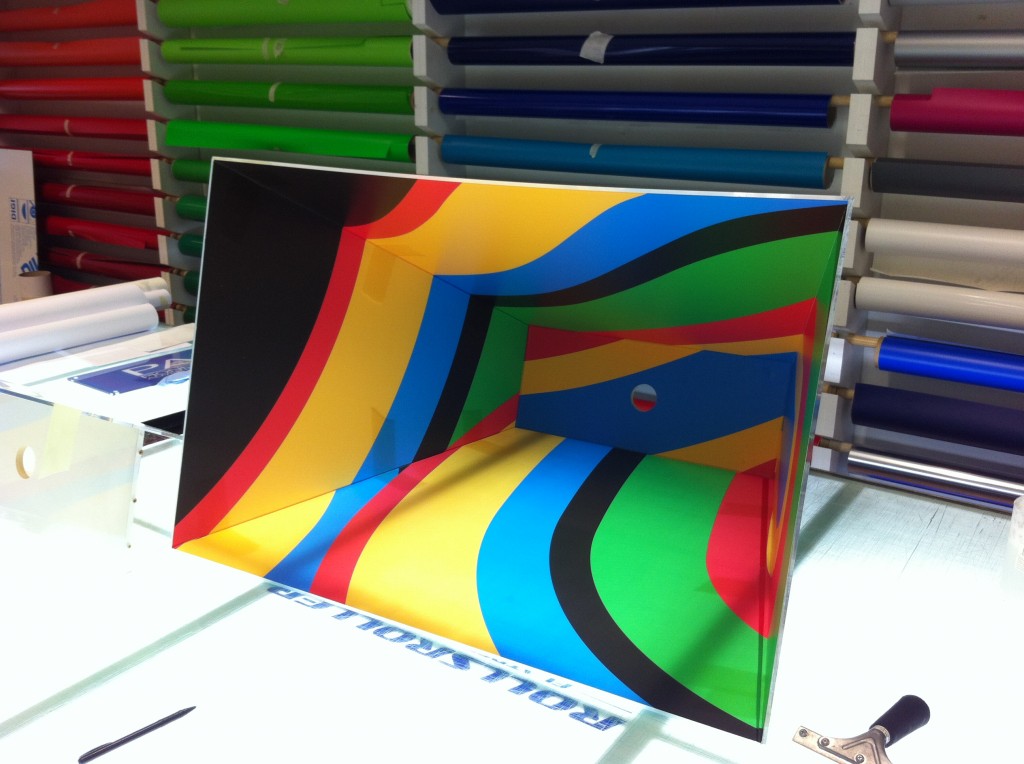 At Glyphics we know a lot about vinyl.  We've been using it for over 15 years, so we've become experts.  We have advised a lot of customers and we've come to  realise that there's a lot of unknowns about vinyl. We are often asked:
How long does it last?
How do you look after it?
How do you install it?
So to make it easy for our customers, we've created a list of Frequently Asked Questions that we posted on our website.  So head for our Vinyl FAQ page for answers to all the questions above and more.
If you're thinking of using vinyl for signage, promotion or to add design to your wall or windows, come and visit our website, we've got a lot more info on vinyl and plenty of pictures of past work we've done using vinyl graphics and lettering on wall., windows, floors and ceilings.
We use all types of vinyl for a vast array of projects and we stock a lot of them. So come over and take a look, we're based in Shoreditch. Our in-house designers can help you with ideas and our team of vinyl specialists can provide the advice you need.